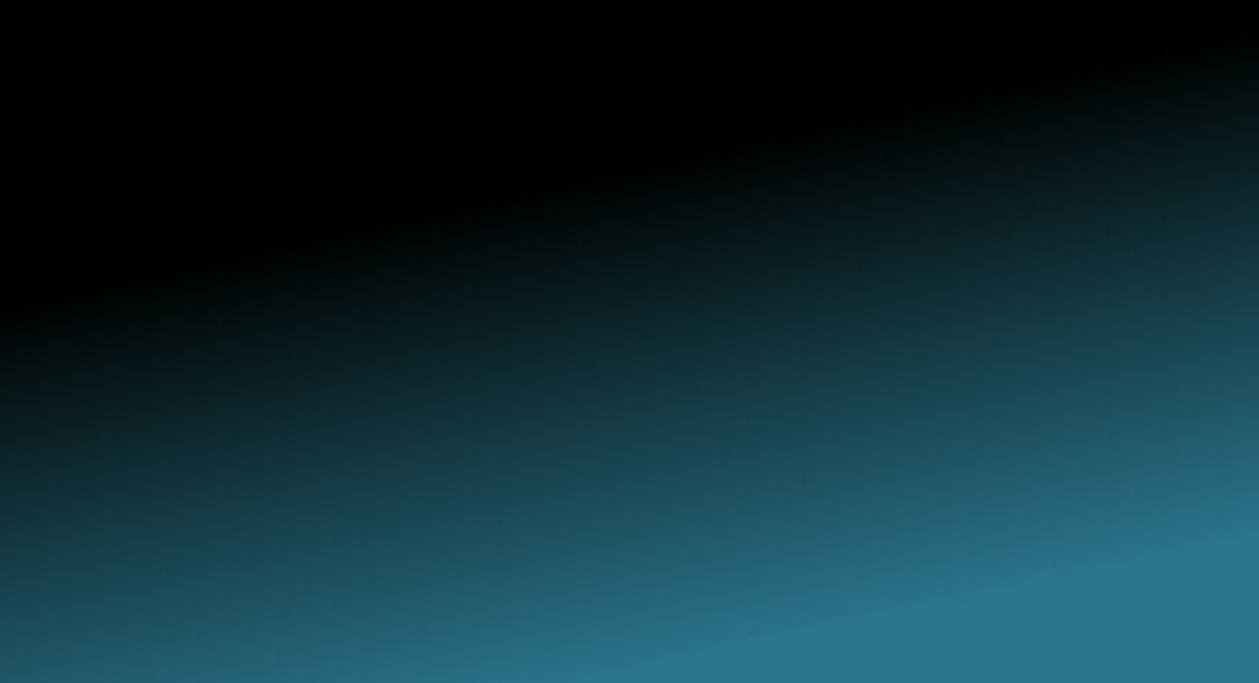 S
ONIC
F
RICTION


"Lively Music, With No Loyalty To Genre"


Based in England and over fed at work with the rarely changed maybe
5 to 8 songs a day in rotation from the local radio, and a need to hear something different, this music is largely Produced by me through the use of Virtual Instruments I became the sole entity of, Sonic Friction UK Band, Sonic Friction lively music, with no loyalty to genre.
__
____
__
____
__


How This Music Is Created
Sonic Frictions music is recorded into a computer, music is mostly made on virtual instruments played on a midi keyboard using Using a variety of "DAW software", "Digital audio Workstation software" including Propellerheads Reason software studio, now using version 6, which is designed to look and sound like hardware, even the virtual wires can be moved as if they are real.
I aso use Ableton Live

which can easily produce an incredibly fluid tempo, And Sonic Friction, is often further enhanced and also created in, Cubase music production software

and Beat Thang Virtual Plus I use 2 sets of Yamaha digital percussion

.

along with samples P.S a

MASSIVE

amount of

FREE

samples can be found here musicradar.com



S
ONIC
F
RICTION
T
RUTH


T
HE TRUTH SHALL MAKE YOU FREE."— JOHN 8:32.


Mp3Pro PLAY BROAD BAND >>
SONIC FRICTION Hypersaws
Started in Proppellerheads Reason software studio. and moved to Proppellerheads record, Where more music was added and recorded.
The lead is created with an Access Virus Ti HyperSaw Soundfont converted to audio and beefed up in Cubase 6, by adding several tracks of the same sound passing them through effects and adjusting the volume of each track to obtain the sound I wanted, then moved back to Proppellerheads record.
PLAY BROAD BAND >>
______________
SONIC FRICTION Motion
Created in Proppellerheads Reason software studio.
Streamed Mp3Pro the latest MP3 MP3Pro VBR
PLAY BROAD BAND >>
© 2014 All Rights Reserved.

Make Your Own Music
Did you know much of the music today is produced by people who don't play instruments ?
Today's technology can enable You too,
to make your own music,
This site uses cookies. By continuing to use our site you consent to our use of cookies. Learn more here.